so i'm about to
blow your mind.
or-
you already all knew of this and didn't tell me and for that i hate you.
but i learned the funniest damn thing this weekend.
i'm literally loling right now because this just makes me laugh. so we're in the car with manfriend's sister and she says in regards to a girl we were discussing "and she has a nasty RBF".
que?
manfriend's sis explains that this girl has a nasty "resting bitch face" ie. when she is just sitting there expressionless she looks pissed off.
hahahahahha.
i died.
i want to use this phrase
every. day.
so then i found this

:
i'm DYING.
i'm also interested in evaluating my own RBF.
what's your RBF like?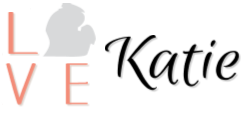 mail
instagram
facebook
pinterest
twitter