by the time you will be reading this it will be wednesday. it is currently monday at 1:16pm. what just occurred on my lunch hour i cannot believe. and i sat right down here to tell you all about as gruesome as it all may be.
read if you dare......
i got home for lunch monday afternoon with a skip in my step. i hadn't been able to visit scoobs at lunch for a couple weeks because of quarter end and this was my first day back. we attempted to walk in his new harness, we played, we cuddled boo boo, we trained. then i had to pee.
do you like assess the bathroom before you pee? like look in and around the toilet etc? i don't. it's my house not a porta potty at lollapalooza. so i opened the lid and sat down to pee.
and as i'm sitting there i'm like that's weird, my pee normally doesn't smell like satan's breath after he ate a garlic covered pizza?
so i get up and looked down.
manfriend's poo.
not like a normal poo, but like.. i debated texting him to see if he still had organs.
i peed on manfriend's poop.


i could stop here. but it somehow got worse.
so i'm like holy shit (no pun intended) and i flush.
and it explodes back up at me.
so then i'm texting manfriend because what else.
so i run and grab the plunger. and i plunge.
like at this point the rapture is coming out of the toilet.
it. is. the. apocolypse.
i'm sweating so bad it is in my eyes and scoobs is barking and that shit is not going down.
my hair is sticking to the back of my neck and i'm near tears, then finally it somewhat goes down.
i flush again and it isn't working all the way but at least it isn't near overflow.
so i debate, what now? i'm covered in sweat, scoobs is chewing his own foot in anxiety and manfriend can't be alive if that came out of him.
so i put the toilet seat lid down.
and i washed up.
and i went back to work.
i spoke to no one the remainder of the day.
i decided last minute to link this up with sarah and helene because they are awesome and i love supporting them and everything they do.
not because manfriend's poo inspires me. although he inspires me for allowing me to write this blog post basically embarrassing the shit out of him all over the internet.
let's never speak of this again.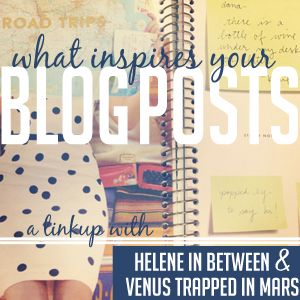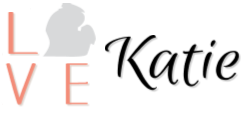 mail
instagram
facebook
pinterest
twitter