a semi serious tall tails post is about to begin.
i worry
w
ay
too much. about my dog.
how do i stop this?
the weird thing is, i worry a ton about my cats and their safety and well being, but for some reason my dog takes it to a new level. i'm mentioning this because in late august/september we're taking two large trips and i'll have to leave scoobs for the first time.
now, of course i hate leaving my baby kitties
benny and gus gus. of course. but i have an amazing pet sitter who stops in once a day and i know they're fine because hell, they're cats. they're down for any day they can sleep all day and have fresh food and water. plus they are in their home and they are safe and sound and cuddled in my perfect little home. scoobs is different.
he NEEDS me. me. not some stranger. i'll be honest, i even worry slightly when he's just with manfriend.
yesterday i dropped scooby off at doggy day care for the first time. it is a wonderful kennel out in the country who does doggy day care and boarding. when i drove up i remember thinking, oh this is beautiful, this is better than i thought. i was trying to get him used to the kennel as well as have friends to play with while i'm working all day. sounds great, right? but after i drop him off i got in the car and i bawled. i was that upset about the prospect of ever leaving him in a kennel. now this is ridiculous, because he won't always be able to have a pet sitter or be in his home. it's just not the way with dogs. we'll need to find a kennel we like where ever we live because we love travel.
on an even more serious note, this is actually a huge sensitive icky spot with manfriend and i. it pisses manfriend off how much i worry about the dog. and i recognize it. it is out of control. but i can't stop. he's my first pup, first little dude i've raised. i worry about him in this kennel, getting over played, getting too hot, getting sick, getting hurt by another dog, missing me, hating me.
crazy huh? crazy girl. or am i?
i refuse to believe all of you who adopt puppies just throw them at kennels or sitters no problem and go on vacation without another thought.
or maybe you do?
how do i overcome this worry?
tall tails help!
Grab a button and link up your posts about your
pups, kittens, bunnies, lizards, birds and hamsters!!
Tweet your post with #talltails
THIS IS NOW OFFICIALLY A WEEKLY LINK UP!!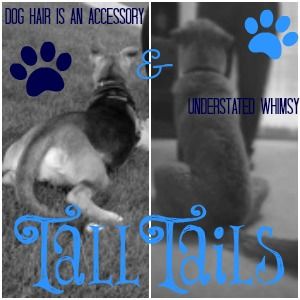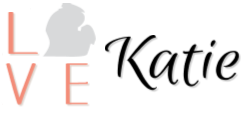 mail
instagram
facebook
pinterest
twitter