first. you all seem to be loving the
tall tails link up
and that makes me squeal in excitement so please, it isn't to late to post and read others!
anyway, let's talk about yesterday.
so 4 weeks ago my ceiling in my master bath started leaking.
so i call the property management company i rent through and inform them like a good little tenant.
1. they come out to "evaluate" i didn't cause it.
2. they say they need to call the HOA.
3. they say they don't know what it is.
4. they cut a huge hole in my ceiling.
5. they say they need a plumber.
6. the plumber takes 1 week to come out.
and then finally yesterday the plumber came.
ya with me?
so the plumbers come in wearing these:
and scoobs just effing
lost it
he bucks into my lap and starts squealing. i'm like just go in your pen little man.

no.

he is bucking against the gate, flailing about like a drunk on a plane that is about to be tazed.

so i'm like it's fine i'll just cuddle kins him and watch law and order: svu.

so i pull him into my lap as the plumber in booties comes in with a ladder.

the dog pisses.

squeals and pisses.

on. me.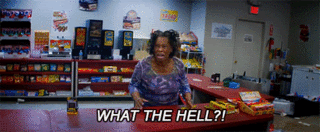 so i can't shower because the plumbers are in there. and i can't even really do much except sit in the piss and still try to calm him down.
the rest of the day he wouldn't look at me.
i just...
i need some wine.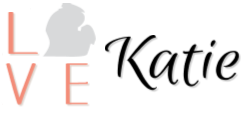 mail
instagram
facebook
pinterest
twitter