it didn't work.
so whatever.
this weekend was filled with a lot of good things. which is great because monday makes us feel like this.
saturday was full of a beer fest and then good burgers.
and me being an ass:
it was literally the best beerfest i've ever been to! but i'm going to do a review
here
not here.
sunday.
and here's my dog in a raincoat. don't hate.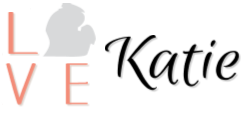 mail
instagram
facebook
pinterest
twitter