so manfriend and i are going on
this amazing trip
in
less than three weeks
and so just in case the dog sitter can't stay with scooby we wanted to give him a test over night in our kennel to see how he did.
i dropped him off saturday and left to help my brother move. because it was a busy afternoon i didn't have time to think about it. but after manfriend and i had showered and were going to lay down and nap before going out for the night it started thunder storming really bad and i thought of scooby in that indoor/outdoor kennel...
guys..
and i'm not over exaggerating for this blog.
i was crying so hard i was dry heaving, i literally thought i was going to throw up. manfriend was rubbing my back and literally trying to talk me out of a panic attack.
holy crap. it was bad.
we picked him up sunday and the damn dog was fine and tired and happy to see us the end, but..
wtf.
how am i ever supposed to handle that again? i was not expecting to lose it like that. i thought maybe a few tears when i drop him off
totally normal.
i wish i wasn't a psycho. p.s. i love all you guys. you brighten my day.
tall tails out.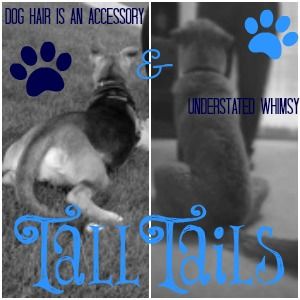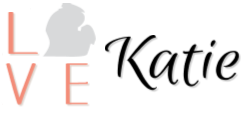 mail
instagram
facebook
pinterest
twitter